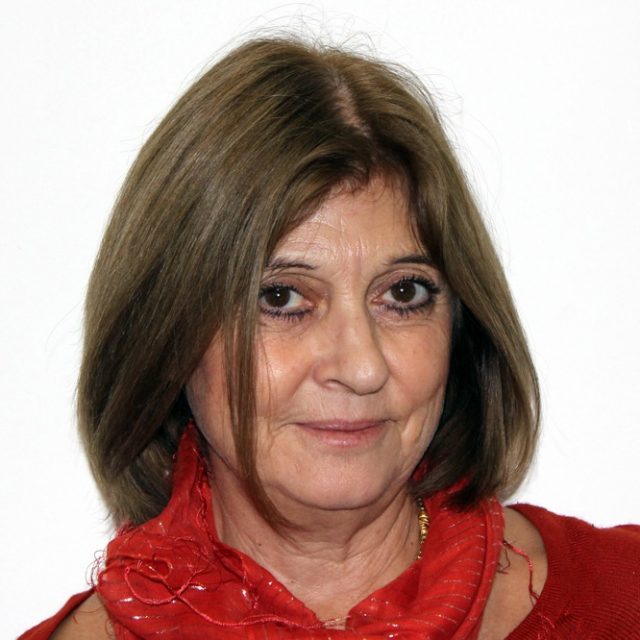 Welcome to the Faculty of Pharmacy of the Universidade de Lisboa (FFUL).
In this academic community we train the PHARMACISTS of the 21st century, competent to face the growing societal challenges on the construction of a society where health promotion and disease prevention and treatment are fundamental for the success of the society.
The mission of the Pharmacist is permanently growing and evolving. In our FFUL we offer training that allows the enabling skills to face the professional challenges in the Pharmacy, Hospital, Research Units, Regulatory Agencies and other Health Institutions and/or their policies.
Our learning/teaching binary system is supported by multidisciplinary and/or translational research and by strong connections to the professional, industrial, societal, environments.
By choosing FFUL you are investing in a promising future in the universe of Pharmaceutical Sciences.
Beatriz Lima
Dean of FFUL