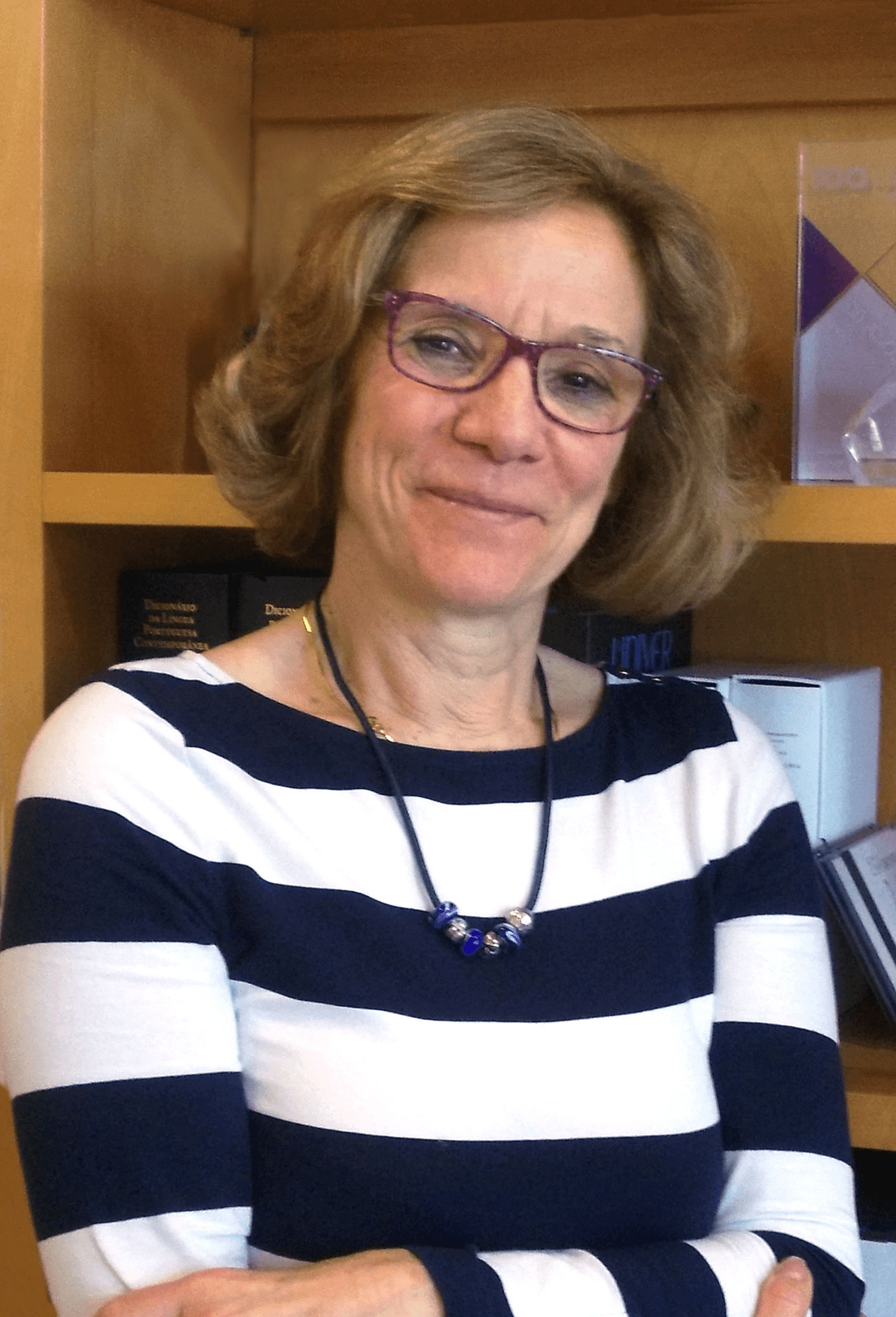 Welcome to the Faculty of Pharmacy of the Universidade de Lisboa (FFUL) and thank you for your interest in this institution! I would like to help you get acquainted with the FFUL. It is a public higher-education institution involved in teaching, research, knowledge transfer and university extension services in the fields of pharmacy, medication and pharmaceutical sciences.
We are a dynamic school and, therefore, work closely with the entire academic community, organisations linked to the profession, universities, businesses, hospitals, research institutes and regulatory agencies, we promote pharmaceutical education that looks to the future and which is committed to scientific research right across the spectrum of drug development: from the laboratory to pre-clinical trials, enhancing an environment that promotes responses to the challenges posed in such emerging areas as research into cancer, neurodegenerative, inflammatory, infectious and metabolic diseases.
To achieve these goals, and being cognisant of the increasingly important role the pharmacist plays in multidisciplinary teams in the field of health and in society, FFUL has invested in teaching and research in these areas, taking into account both the new paradigms in the development and innovation of medicines and health products and the social role of the pharmacist at the community and hospital pharmacy-level and in different health areas, especially clinical analyses.
We are in a global and ever-changing world. We know our students will become excellent professionals in the various areas in which they can perform their activities. We know this because they combine their sound scientific and technical training with the ethical, social and human demands that are required. Come and meet us. We are sure you will find us to be a forward-facing faculty, ready to meet your needs. Thank you for choosing us.
Matilde Castro, Dean of FFUL